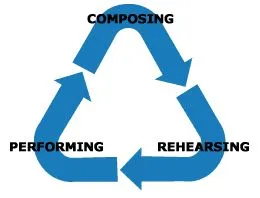 We approach every client project with these three critical phases: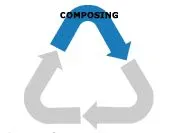 Composing:
In this phase, The Symphony Group pinpoints your team's unique needs and composes a customized journey to specifically address them. We incorporate a variety of data-gathering formats, including but not limited to: interviews, focus groups, assessments, and/or surveys. For your convenience, our surveys and diagnostics can be completed via phone, email or the Internet. Using the data collected during this phase, The Symphony Group designs a customized solution tailored specifically to your needs. During the composing phase, we co-create (with you) a performance change plan comprised of the current state of effectiveness, the desired future state, and what specifically needs to change in order to move from A to B.
Rehearsing:
The Symphony Group's
professional facilitators
deliver a customized solution targeted to your unique needs, as identified during the 'composing' phase. The Rehearsing phase gives participants the opportunity to 'rehearse' critical behavioral changes while receiving targeting performance coaching and feedback from our facilitators.
We have a variety of solutions to meet your
Executives'
,
Individuals'
,
Teams'
, and overall
Organization's
needs.
We have a proven record for helping teams and individuals with the following areas: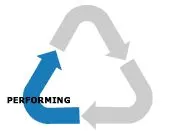 Performing:
After delivering your customized solution, The Symphony Group works with you on an on-going basis to ensure improvements are sustained over time and optimal performance is achieved. We help you stay focused and on-track by providing continual measurement of team and individual progress, follow-up coaching, and targeted skills training to accelerate ongoing behavioral change.